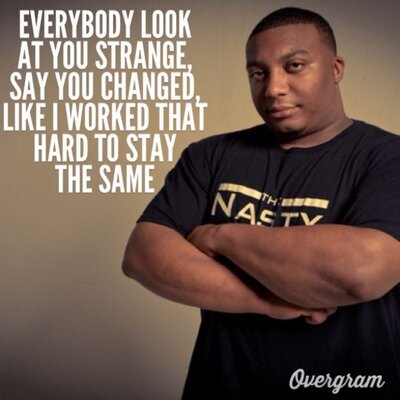 The Nasty Sho, born Silas Anderson in Jackson Mississippi, has been an innovator always steeping out in a limb to play what other DJs won't. He is an open format DJ often mashing different genres together to make a track that will make the people move, earning him the nickname the Mississippi Mash Up King.
He says, "being a Dj is about being creative while making people dance and have a good time. People can download the songs on the radio and play them the way they were meant too!" Anderson is a Veteran DJ with a 7 year tenure that's includes djing behind artist big and small such as Skipp Coon, the Franchise boys, Young Joc, and Doug E. Fresh. In March 2011, Anderson made is own tour from contacts that included Miami, Orlando, Tampa, Fl, and Austin, Tx covering events such Winter Music Conference(WMC) and South by South West (SXSW).
You can catch him there, various clubs in the area and every Friday @ 11pm, Saturday nite @ 10pm in the mix on 97.7 fm.