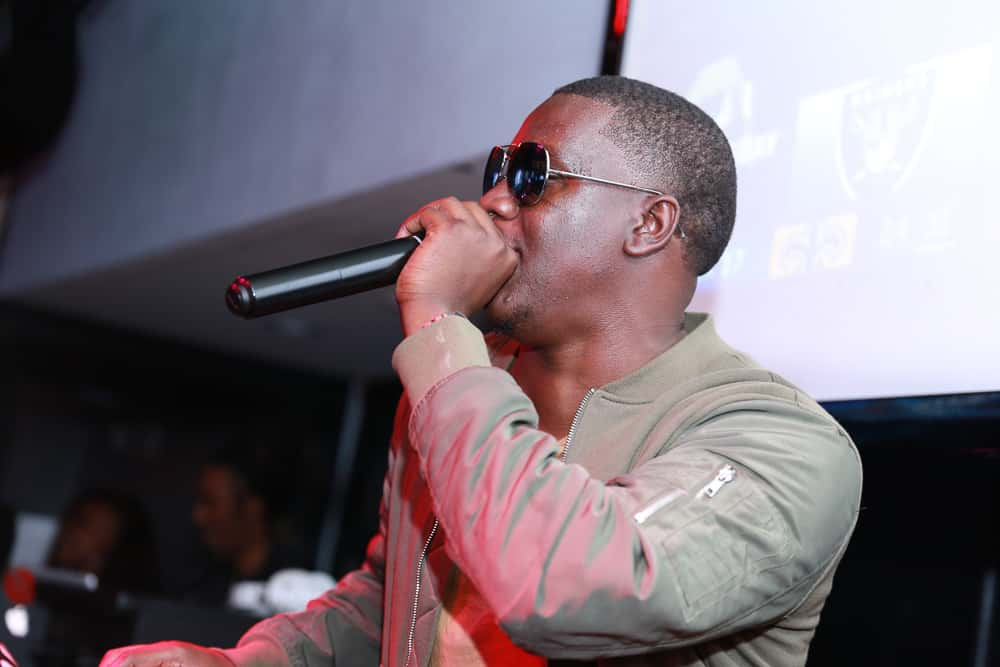 Radio Career: DJ 901 began his radio his senior year at Tougaloo College. Also, he began at WRBJ providing a 25-min mix show in the Jackson-Metropolitan area. 901 credits his start with beginning to DJ parties at an early age as a freshman. After his junior year, 901 picked up more radio time with his popular RnB show " Whispers In The Dark" which airs Sunday- Wednesday. 901 also has multiple hip-hop/ Rap mix shows Friday- Saturday & in other markets. 901 sees himself as a role model to younger kids interested in the music business & radio and always takes time to give back to the community and Jackson Public Schools. Currently, 901 assists with the stations programming under the direction of Operations Manager and radio veteran, Kwasi Kwa and all forms of digital aspects of WRBJ-FM.
In his spare time, he mentors to inner-city youth. He is also a board member of the Big Brothers and Big Sisters of Mississippi's Metro Council. People that have influenced him are Scrap Dirty & Kwasi Kwa of WRBJ – Jackson, Devin Steel, Colby Colb "Radio-One" Derrick Baker, Terry Monday, VP/ Programming of Perry Broadcastings, Talus Knight, APD at WEDR and DJ Cain PD -96.5 The Box in Little Rock.
901 also gives sports updates and exclusive interviews with local and collegiate teams throughout Mississippi.
Things you might not know: 901 was a highly recruited athlete in high school. Being offered several scholarships to many NCAA D1, D2 and NAIA schools. 901 enjoys reading, listening to music, and of course, you can catch him moving the crowd and blasting your radio. He is also a proud member of Kappa Alpha Psi Fraternity Inc.! He also received his Master's Degree in Leadership from one of the top 50 schools in the country, Belhaven University.
On Air Schedule: Sunday – Wednesday 10:00p until, Friday Night mixtape 10:00p, and Saturdays 2:00p- 6:00p & 10:00-11:00p