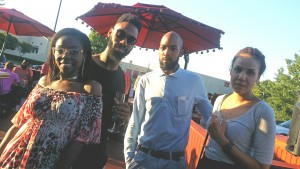 Guests networking on the patio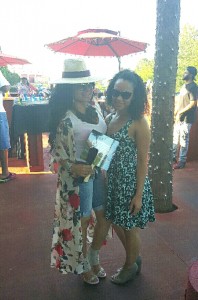 Our Midday Diva Tambra Cherie and Gabrielle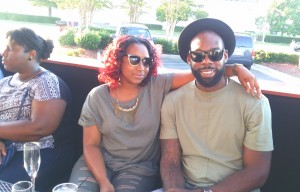 Couples come to hang out and taste wine too!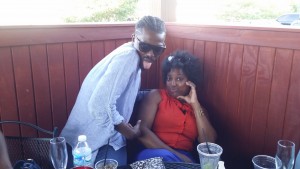 Our guests and listeners have a good time! Ken the stylist and April sipping.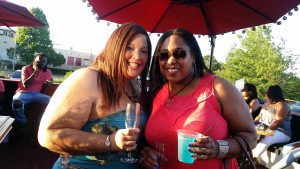 Lovely ladies hanging out on the patio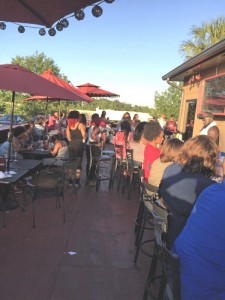 Guests on the patio networking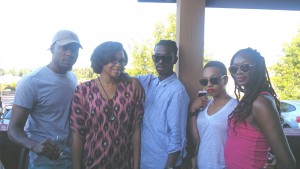 The model crew on the patio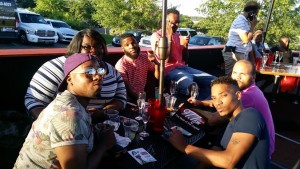 Guys enjoying drinks and wine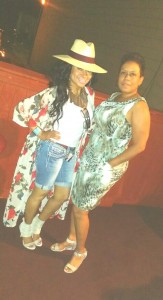 Our Midday Diva and host Tambra Cherie with guest Tameka Garrett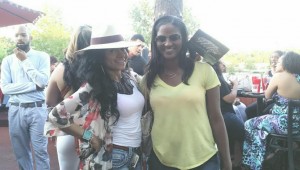 When Radio Personality meets News Reporter – Women in Media in Mississippi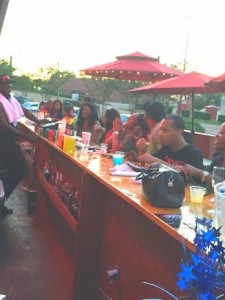 Bar action!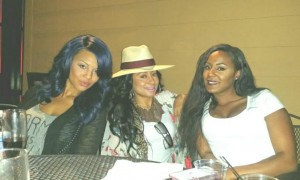 Our Midday Diva Tambra Cherie with DD4L parent Selena from Bring It and Jasmine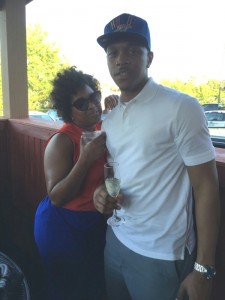 We appreciate our listeners!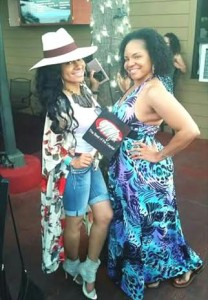 Our Midday Diva Tambra Cherie & guest Melissa!

Tags: